Walk through your design, before it's built.
3d virtual tours put your customers in the driver's seat. Whether it is a new home, apartment or office space, 3d virtual tours enable users to walk through a property before it is built.
We can create virtually any type of space. Send us your plans and design ideas, and we will create a fully immersive 3d experience.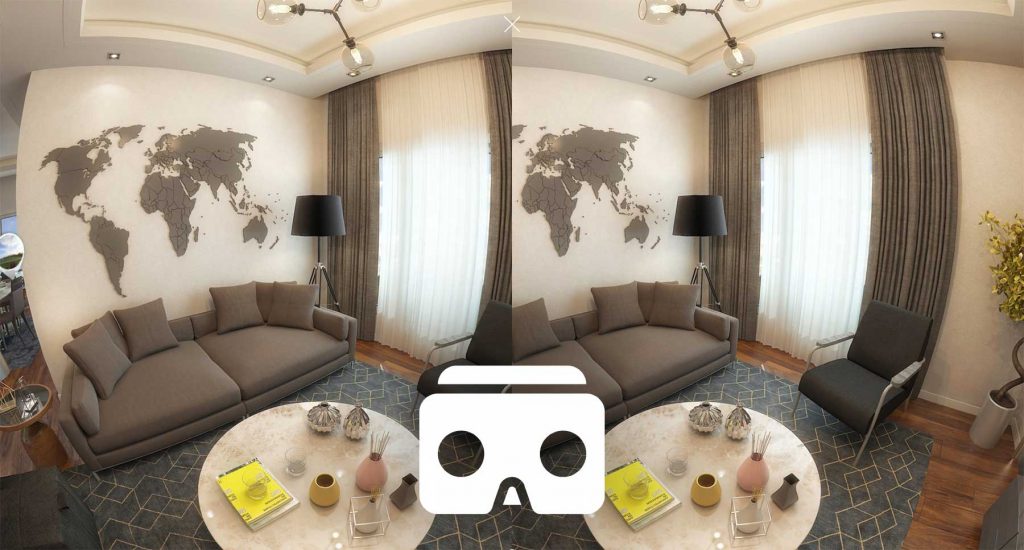 3d Virtual Tour
Features
Take a look at some of the features of a 3d virtual tour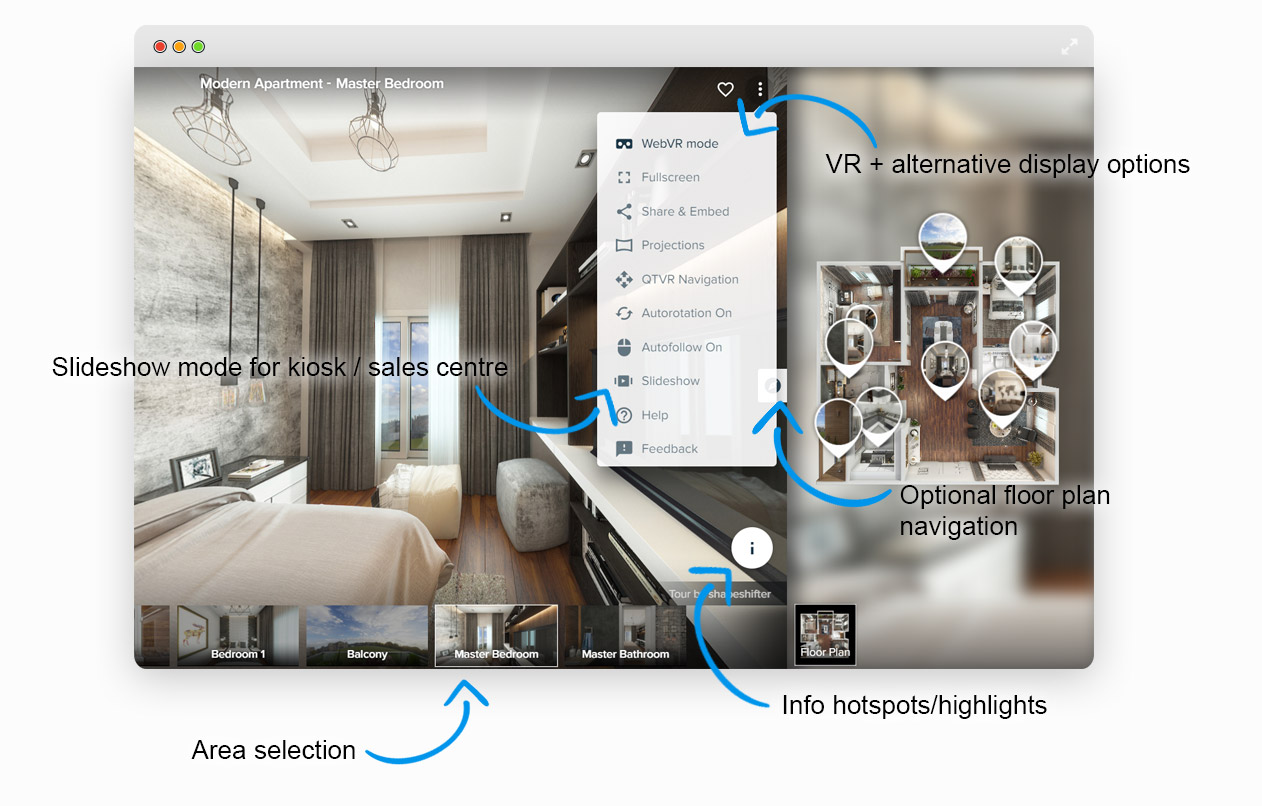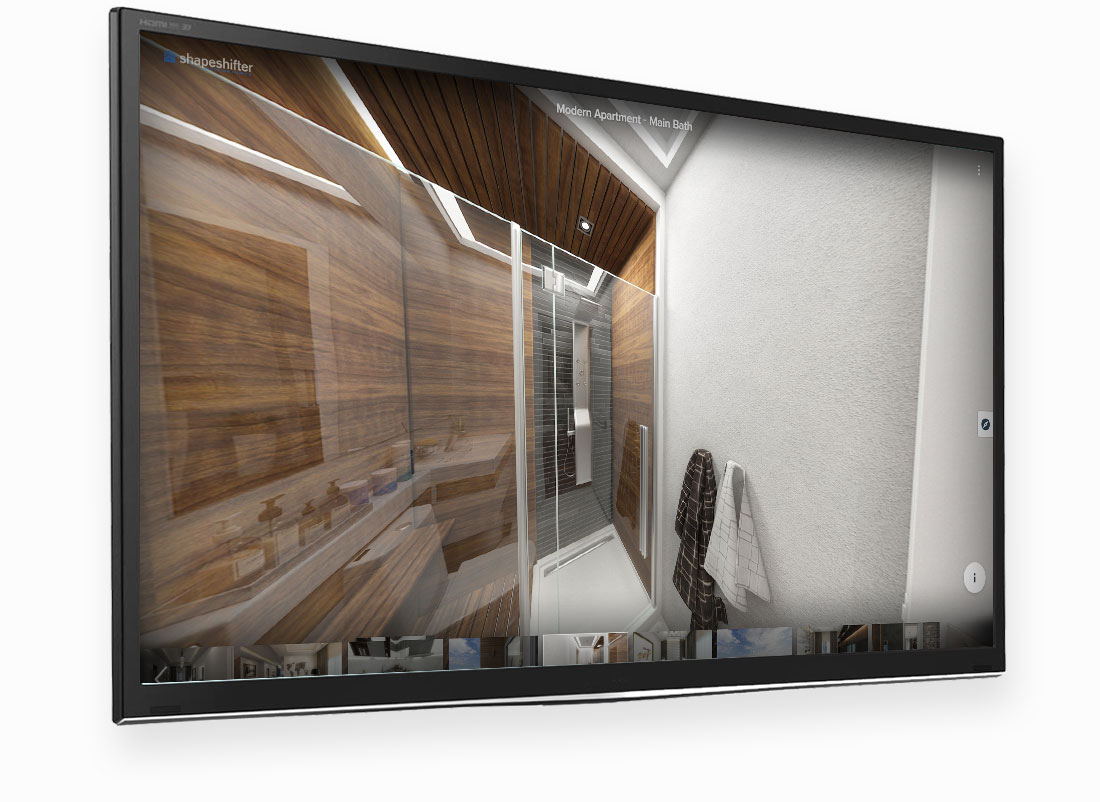 Sales Centre Slideshow
Using the virtual tour platform, you can easily setup a slideshow to loop at your sales centre. Further, being compatible with touchscreen technology, the virtual tour can then be interacted with by visitors at your location. All tours are hosted on a third party online platform, so all you need is a browser and an internet connection.
3d Virtual Tour
Give It A Try
Test out a 3d virtual tour for yourself
Ready To Begin?
Click on the link below to contact us for a quote