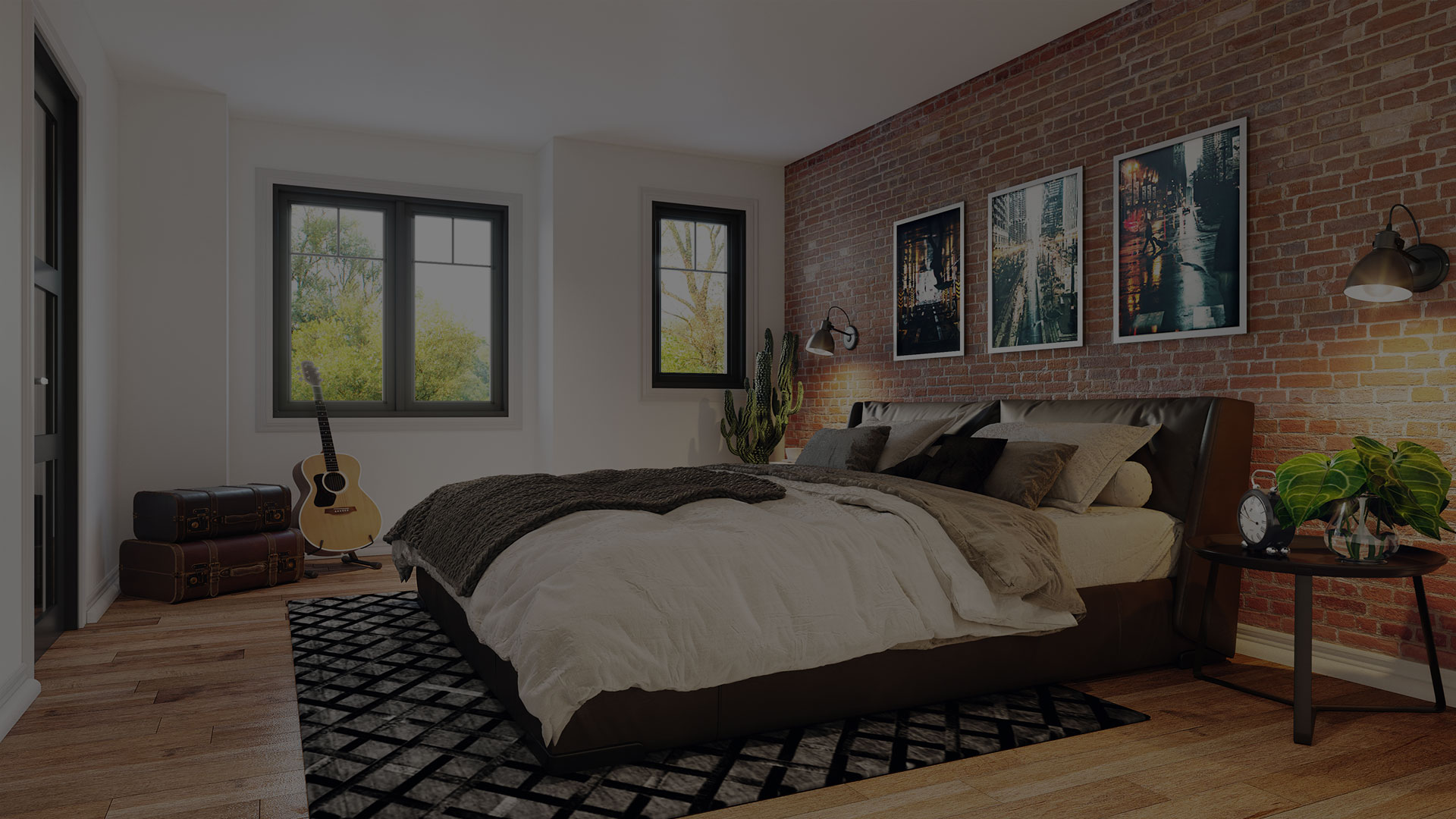 Interior Rendering Services
---
High Quality • Affordable Prices • Fast Turnaround

1
Send Us Your Plans
Simply send us your plans, material selections, and any information related to your project. We accept DWG, PDF and a variety of other formats. The more detail the better.

2
We Send You A Quote
Once we recieve your plans and list of materials, we will provide you with an estimate for your requested project. Upon approval, we will begin creating your 3d presentation.

3
Start Marketing
Once you approve your rendering, we send you the high resolution, print-ready imagery to integrate into your marketing strategy.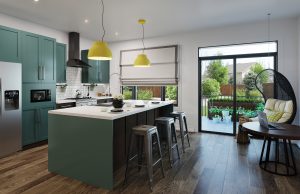 The interior of a property should provide a stable, comfortable, and appealing environment to people who reside there. Most people can ignore poor exterior design but can quickly become frustrated with lackluster interior decor. At Shapeshifter, we can help you reduce the risk of miscommunication and disappointment by providing expert interior rendering services. Our architectural visualizations will show your clients what they can expect from the plan.
What is Interior Rendering?
Interior renders are detailed illustrations of interior design plans and blueprints. The illustrations are three dimensional, detailed, and photo-realistic. We include elements that bring the entire design to life and showcase the full potential of your plan. Furthermore, our attention to detail in lighting, shadows, colors, textures, decorative elements, and furniture is second to none.
Interior rendering is fairly common, and many images seen in architecture and decor magazines are usually rendered rather than photographed. Our team can create superb renderings that will excite your prospects and be impressed with your plans.
How Do We Create Architectural Interior Rendering?
Interior rendering requires technical skill and an artistic eye. Our goal isn't just to show the essential components of the room but also to create a beautiful environment in the image. Moreover, a sunlit room with shadow, light and decor is more impressive than a flat 2D presentation of your plan.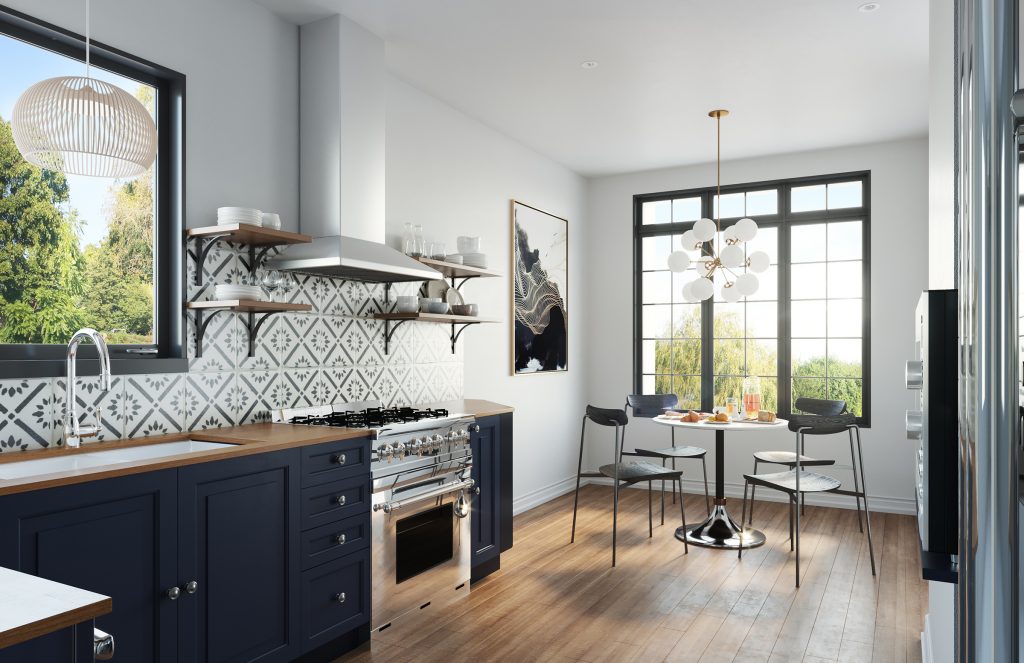 Our experts create accurate, scaled-down, detail-rich digital images. First, we take information from the materials provided by the client, which can include everything from floor plans to inspiration photographs. Next, we combine our software expertise with artistic flair to create a life-like representation of a room. The renderings are very intricate, so it is possible for you to zoom on some sections of the final render to see more detail.
Interior Virtual Tours
All renderings are three dimensional and can be viewed from different camera angles. It is also possible to create a virtual tour of the space if needed. The renderings can be modified, so if the client is dissatisfied with certain elements -- we offer 2 rounds of revisions with each rendering we create.
Our team uses the latest in 3D rendering and virtual reality software to provide the best results. We will include small decorative elements to give the interiors a lived-in feel.
Benefits of Interior Design Rendering
A rendering service is an excellent investment for interior designers and decorators. Detailed 3d illustrations can be useful at different stages of your project. Here's a look at some of the benefits:
Your clients get a realistic idea about the interior project plan and can request changes if necessary.
We can make those changes or add new elements to the design without recreating it entirely.
It is easier to recognize any weak points and vulnerabilities in the plan when you have a photo-realistic image of it.
Architectural interior renderings can also act as a unofficial guideline for contractors and experts working on the project. This can reduce the potential for errors and ensure the design remains on the right track.
These are just some of the most significant benefits of 3D interior rendering services. Our experts have several years of experience in the field and know how to create highly detailed interior renderings. If you want to impress your clients, don't hesitate to contact us.
Cost of Interior Rendering Service
How much does interior rendering cost? Every project is different and requires a different level of commitment. For example, an interior rendering that showcases a furniture product requires less effort than something that highlights the critical aspects of an entire office floor. That's why the cost of projects can vary based on the client's requirements.
We provide detailed quotes to our clients so they can make informed decisions. The estimate has no hidden costs and comes with no strings attached. We will only start working on the project if you're satisfied with the price quoted.
If you need a reliable 3D rendering service to bring your vision to life, don't hesitate to get in touch with us at Shapeshifter. Our expert team provides a wide range of services that will fit all of your requirements.
Get A Quote
If you have any questions, or would like a quote do not hesitate to contact us. Please fill out the following form and we will get back to you with very quickly: