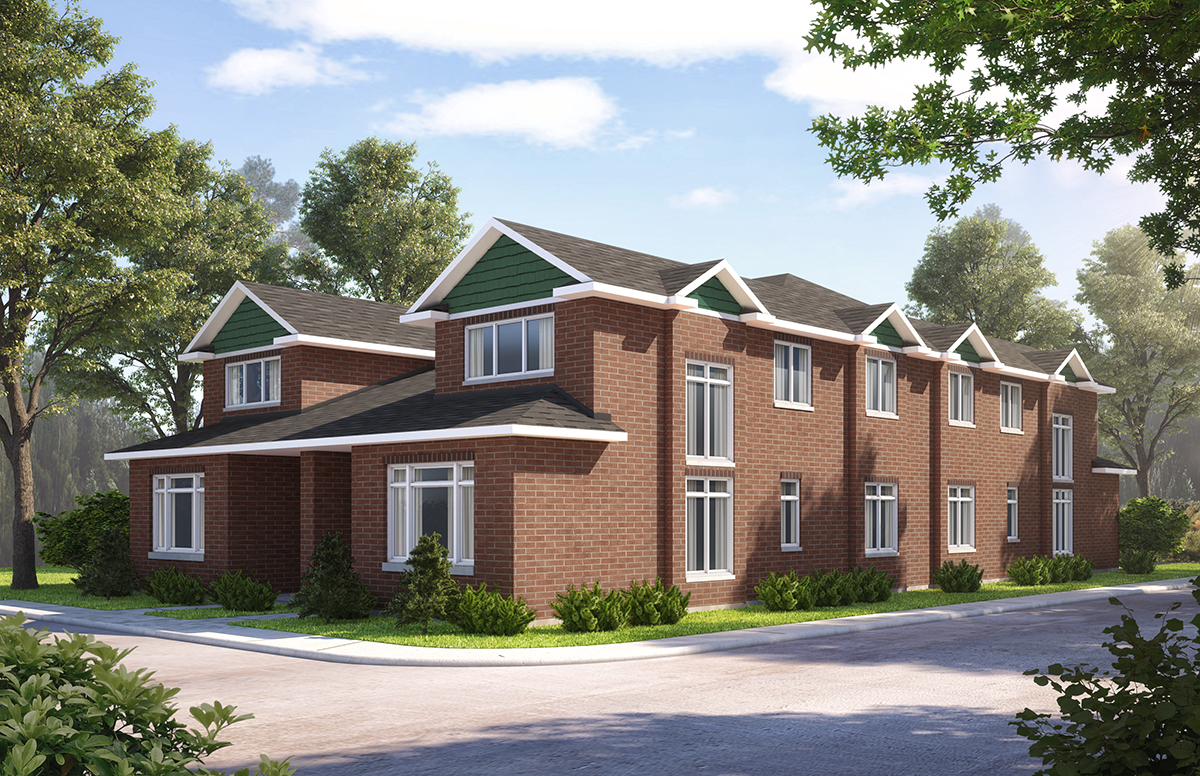 Exterior 3d Rendering
Our main specialization is exterior 3d architectural rendering. Before your clients select their dream home, why not show them an accurate, photorealistic 3D exterior rendering? Shapeshifter will take your architectural plans and give them astonishing, new life. We use your plans to create something visually powerful and meaningful for the home buyer. We take great pride in our ability to add depth and visual appeal to your marketing strategy. Our 3D exterior rendering services also include: Streetscape renderings Bird's eye community renderings 2d or 3d Site Plans Commercial/High-Rise Renderings Multi-Family renderings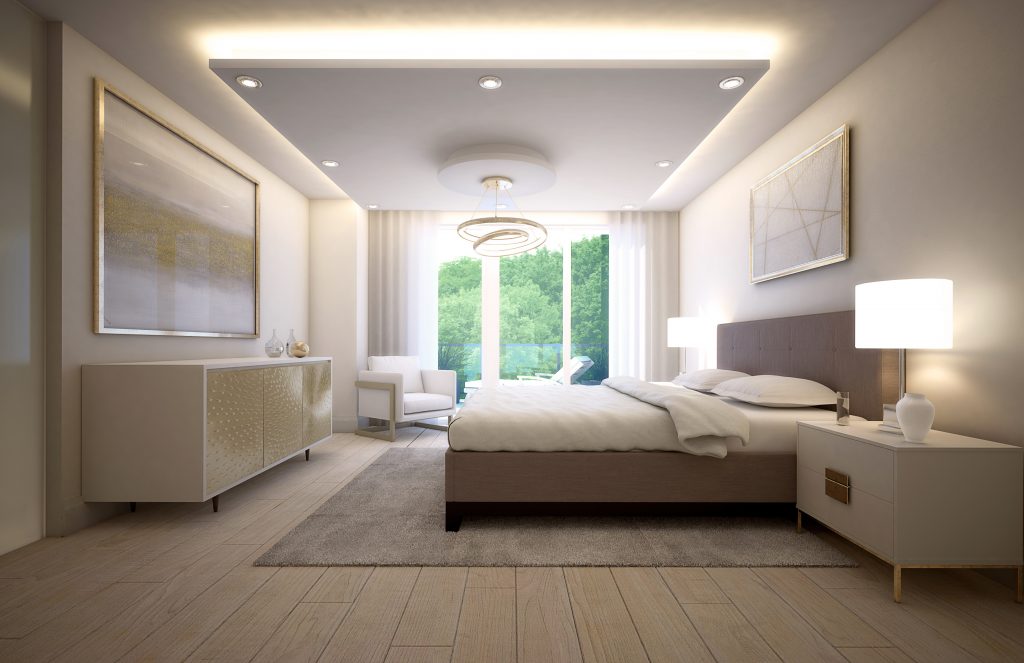 Interior 3d Rendering
We will take your plans, furnishings, interior design or renovation ideas and turn them into something your clients will appreciate and remember. High impact, photo-realistic interior 3d renderings will effectively showcase your designs in a very clear and impactful way. Interior 3d renderings are a useful tool to showcase a space and truly represent the style and motif of your project.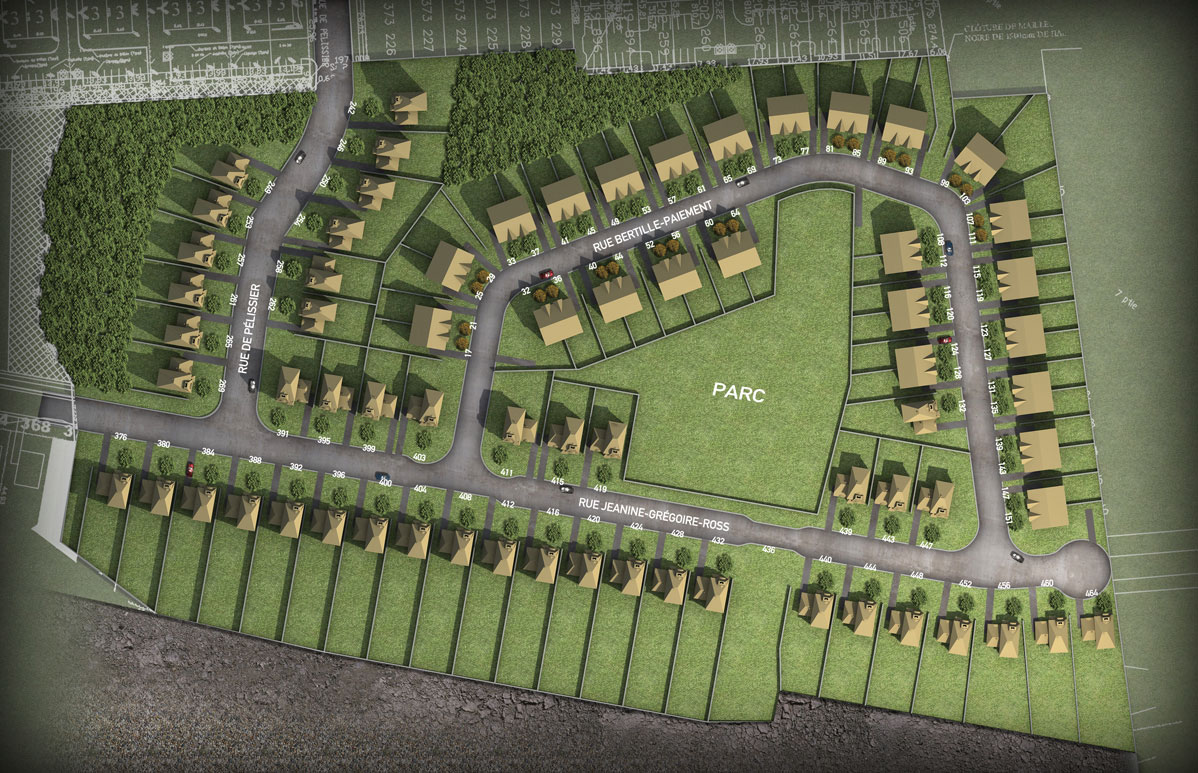 Rendered Site Plans
Show your site with added colour and 3d details. We provide rendered site plans to show your customers how the neighbourhood will look in full colour.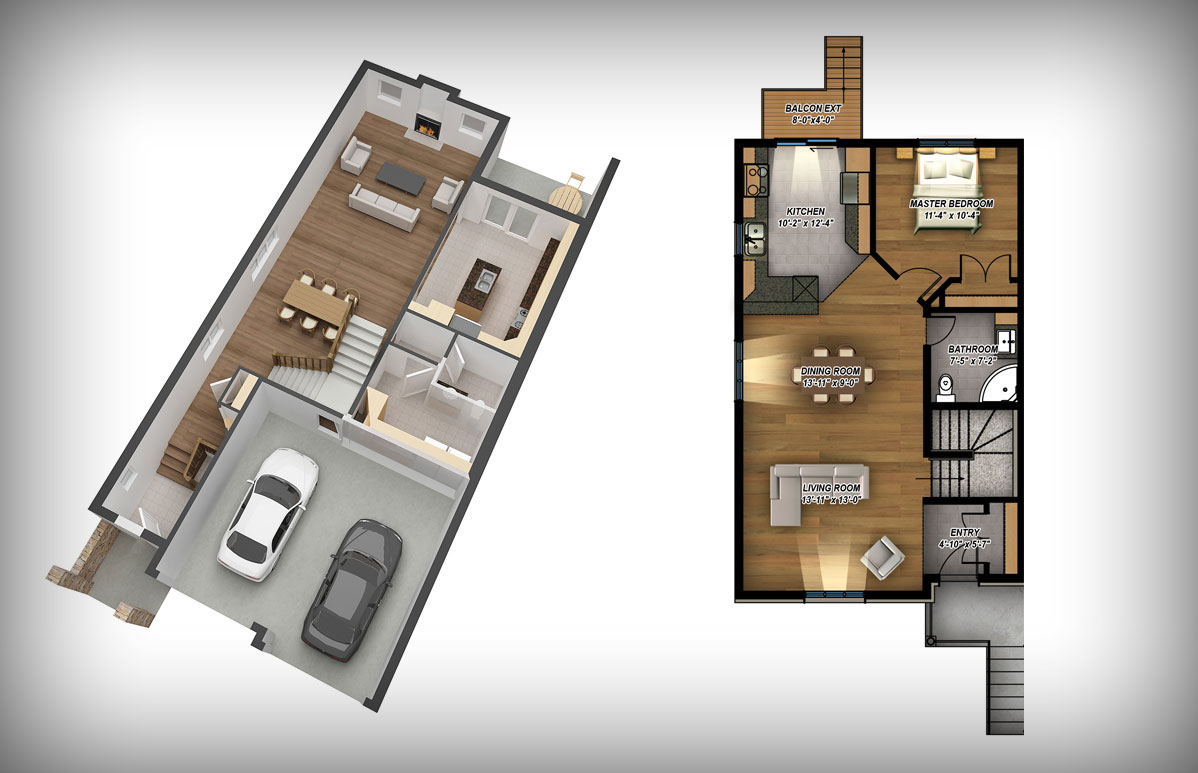 2d or 3d Floor Plans
We all know that floor plans and site plans are not always easily understood. Our enhanced plans will add much needed elements of clarity and detail for your customers. Any of our plans can be made in two-dimensions or three-dimensions. Bring your plans to life with realistic textures, lighting and colour to clearly show your customers what your next project is all about.